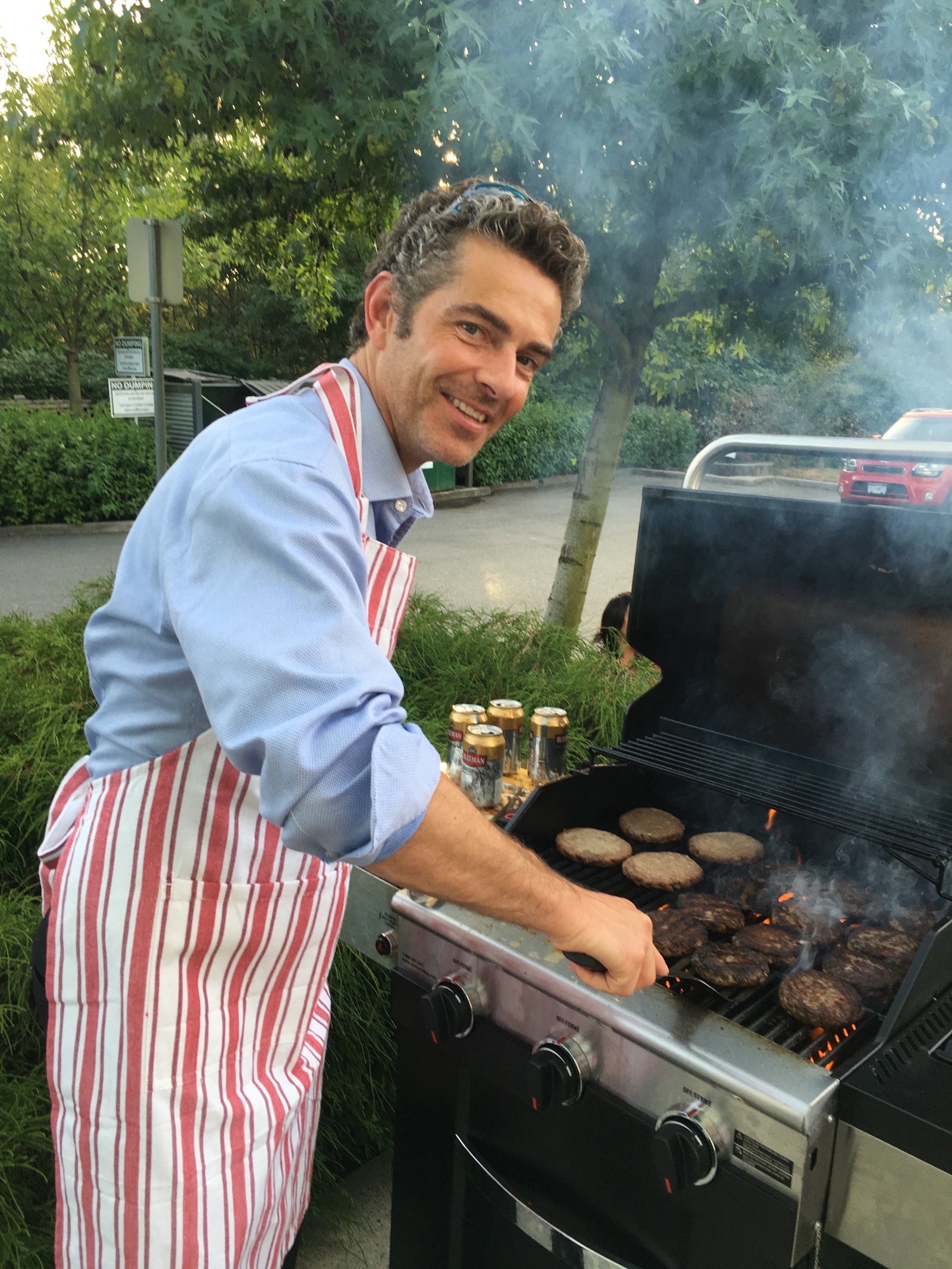 "Hello! The very best part of this business is dealing with people. And our clients are very important to us.
We like to learn your language and speak it to you. So, no matter what your personality style, or culture or special requirements are, we enjoy to give you information in the way you like to receive it; be it the bottom line, or facts and figures, or you need time to feel good about the decision that needs to be made, or maybe your property warrants special promotional requirements because your property has special qualities. 
Our goal is; to get you the best result in the in the most effective amount of time, and in a way that makes sense to you, all while taking advantage of the market conditions to the best of our ability on your behalf.
Isn't that naturally what you deserve?  
Put us to work for you, by inviting us to present to you.